2.24.21
trying to distill my brain fog into a zine
2.19.21
deactivated instagram again ;)
watching love island season 1
cut my hair
listening to this
picking up a DOS "laptop" computer from my dad this weekend (that he bought in 1989!) the AMSTRAD PPC 640, he booted it up and says it still works.
this is a cool project about bandwidth on the web: Streaming Friends in ASCII
2.08.21
I hate february
1.01.21
12.14.20
12.04.20
I have had this CHARAS: The Improbable Dome Builders pdf saved on my are.na channel for over a year but just today I realized the photo taken on the cover is from the exact same vantage point as the view from my grandmothers old apartment window. I've been working on a website archiving her photos so I was especially familiar with the view: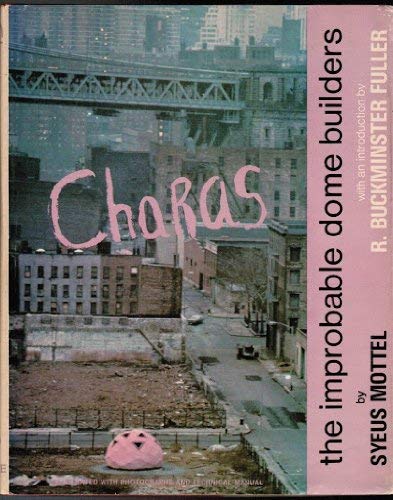 The Charas photo is from a lower vantage point because they took it from a building that existed on the same plot of land prior to the development that my grandmother moved into in 1979. Charas rented a derelict industrial loft space from the city at 303 Cherry Street for $5 a month. My grandmother's address was 265 Cherry Street but is apart of a larger complex called Lands End Two which takes up a big portion of the block. Futher down the block where Lands End One is (My fathers current residence which is now rebranded from affordable housing to luxury housing as 275 South St.)

There is this great article about CHARAS and Loisaida where I got the image above. Pioneer Works Press in partnership with The Song Cave republished The Improbable Dome Builders book in 2017.
[The book is] a fascinating account of six ex-gang members who broke ground to construct a geodesic dome on a vacant lot in the shadow of the Manhattan Bridge after a 1970 meeting with the celebrated and revolutionary architect R. Buckminster Fuller. ...The young men of CHARAS began a period of devoted study to solid geometry, spherical trigonometry, and the principles of dome building. Following this period, CHARAS developed a program that encouraged community autonomy and the reclaiming public space.